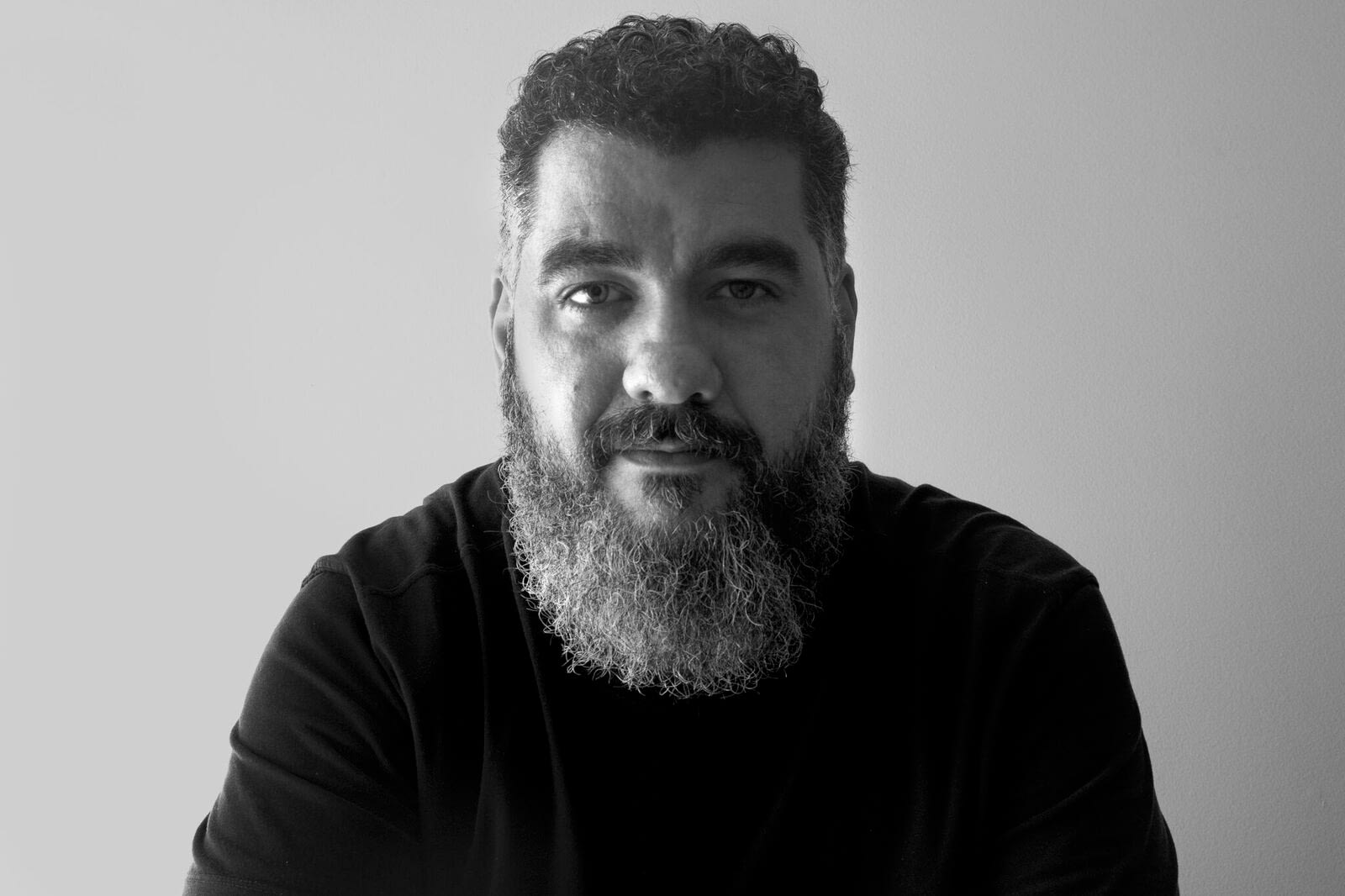 About
My name is Guilherme Xavier and I am an art director with over fifteen years of experience in the editorial design field.
I had my first contact with the production of newspapers, books and other types of material at the age of 18, when I began working as an art assistant at Estação das Artes studio. In the following years, I worked as a layout editor and cover designer for Siciliano Publishing, as an art director at Casa de Ideias studio and as design team manager at DCL Publishing.
Self-taught, I study design on my own to always stay up to date. I also took courses in the fields of photography and typography, and had the opportunity to learn about and use different methods in my projects, including photography, videos, collages, illustrations, stickers, prints and stamps.
During these years, I had the opportunity to follow closely the process of printing books in a print shop, which allowed me to get an unparalleled knowledge of a book's creative process from start to finish. This experience taught me to create better designs for a graphic project.
In 2011, I founded the studio Desenho Editorial, and since then I have been working for large publishing houses such as Aleph, Companhia das Letras, HarperCollins Brasil, Elsevier and Saraiva. My portfolio includes graphic projects and covers for the Jurassic Park books by Michael Crichton (Aleph); The Underground Railroad, by Pulitzer-winner Colson Whitehead (HarperCollins Brazil); the trilogy of Ezekiel Boone (Company of Letters) and the Museum of Sacred Art, of the Museum of Sacred Art of São Paulo.
This is just a summary of my more than fifteen years of experience in the field of editorial design. If you would like to know more about me and my projects, please contact me. It will be a pleasure to talk to you!
Thank you!